What Things Should You Consider Before Buying Kitchen Sinks Online?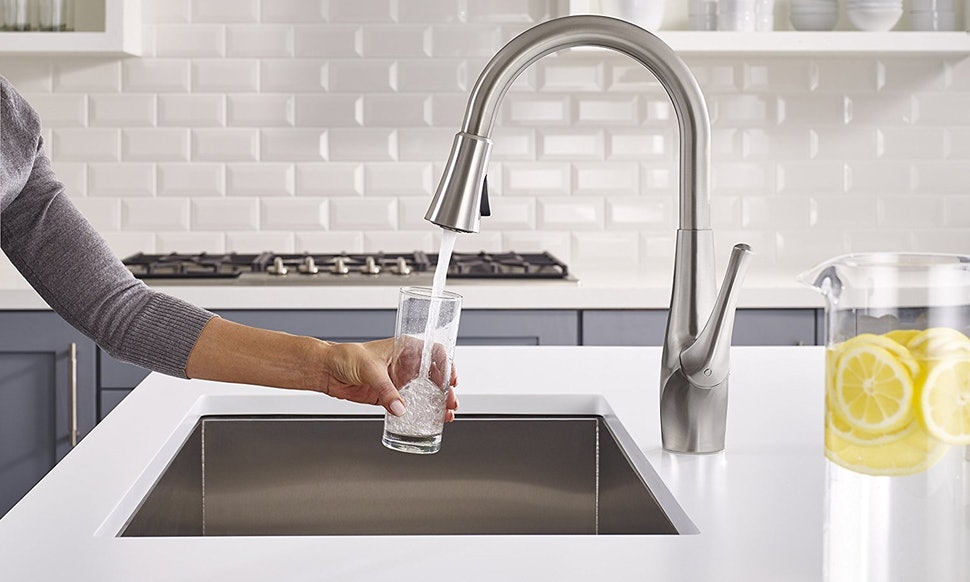 Here is everything you should consider when purchasing kitchen sinks online, from the material to the perfect size to the significant decision between an under-mount or drop-in sink.
The Relevant Information:
There are several materials available for kitchen sinks, including porcelain, stainless steel, and cast iron, to name a few. Be honest about how much use the sink will get and how often you'll clean it. For example, porcelain sinks might get stains and scratches, but don't worry—they can be cleaned off!
Some hard work and a minimally abrasive cleanser, like baking soda, will do. Purchasing a stainless steel sink can make sense if you are a little rougher on your kitchen sink. They will be simpler to keep clean and have a modern, basic appearance.
Selecting an Under-Mount or Drop-In.
A drop-in sink, as the name implies, sinks into the counter, leaving a visible lip that sits on the counter. In contrast, an under-mount sink is set up below the counter for a flawless appearance.
Since the kitchen sink's lip lies beneath the counter rather than on top, an under-mount sink makes the most of the area available for counter space. This sink is ideal for anyone who values cleanliness in the kitchen because there is no lip to trap dirt and filth between the sink and countertop edge. Additionally, under-mount sinks are regarded as a high-end alternative, so installing this chic kitchen sink could increase the value of your house.
The cost of a drop-in sink is typically lower, but cleaning it will take some effort. However, if you must install the sink yourself, this is your best choice.
Picking the Appropriate Size.
When selecting a sink size, there are a few considerations to make. First, keep your budget in mind; larger sinks usually cost more. Additionally, you should be honest about how frequently you use the sink. If you're not a serious cook, you can usually get away with a regular size, but if you have the counter space, it's always preferable to go bigger than less. Finally, pay close attention to the design's scale as well. A large farmhouse-style sink runs the risk of dominating a small kitchen.
Adjusting the Cabinets
Consider your cabinets as the building blocks of your sink. Unless you're planning a complete makeover, you must choose the style based on what is currently there. The most important factor to take into account is whether the new sink will fit in the current cabinets, given their depth and weight. In addition, the cabinets must be strong enough to support items like a porcelain farmhouse sink that can easily weigh over 100 pounds when full of water.
Selecting a Bowl: Single or Double?
Think about getting a double-bowl sink if you have the room and the cash. It makes cleanup simpler by allowing you to isolate soiled dishes from usable sink space. Additionally, it offers you more time before needing to wash the dishes, which is ideal if you enjoy entertaining or have a large family that uses many dishes daily.
Choose a large single bowl sink as an alternative if you like to have one large usable space without a partition in the middle. This is perfect if you frequently wash huge serving plates or pans. You're guaranteed to find a kitchen sink you'll enjoy if you start by considering how you cook and clean.
Conclusion:
The design and usefulness of your kitchen will change drastically if you invest in a new kitchen sink. Before purchasing kitchen sinks online, consider a few things to ensure you obtain the kitchen of your greatest desire.