Things You Must Arrange For Your Workers Before Beginning With The Construction Project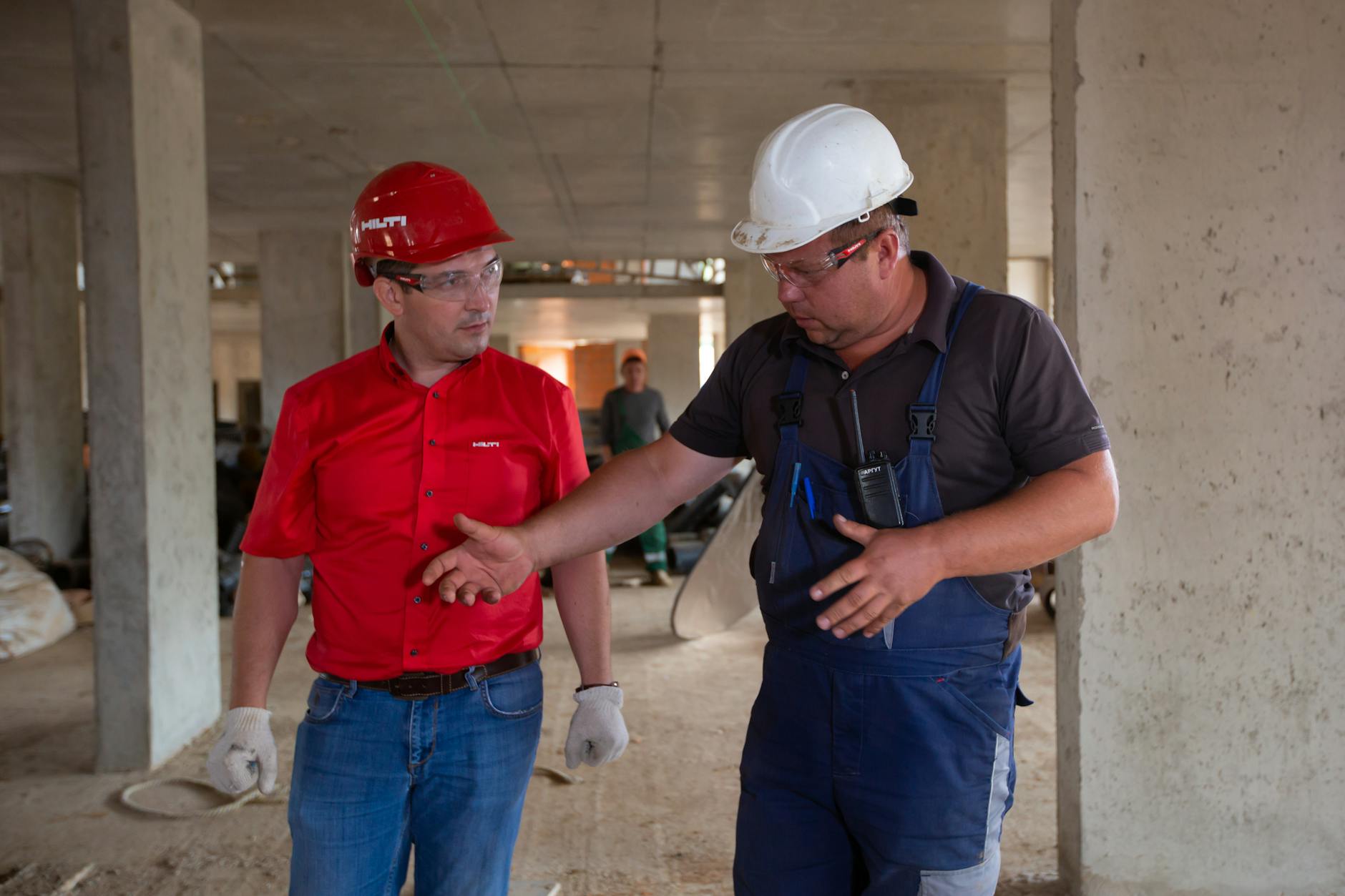 Project management is a complex task, and it involves bringing together several crucial components. It is essential to adhere to all of them to bring about a significant result. First and foremost, a construction project requires quality, work pace, and the staff to push that plan to success.
When these factors combine, then we see marvelous structures emerging on the ground. But none of the elements could work if one key trait is absent, which is a contractor's provision of basics to the workers. Then, the second important thing that comes in is timeliness. Unless the project manager or contractor is savvy of time, they won't make an impact.
It is the element of time that we require the most in any project. Concerning the timeliness factor, a project works best if a manager provides workers with the basics at the beginning. The question that arises here is, what are the things that they should provide to the workers? If you are a contractor looking to up the construction game, this article is for you.
Let's look at the things you will need to arrange for your workers before starting your project.
Providing Accommodation
The staff and laborers cannot produce their optimal output unless there is proper accommodation for them. And, it should never be an ad hoc arrangement. Instead, it should have all the facilities to allow them to be at ease. If we begin to search for solutions, we will find that corporate housing is too expensive. Alternatively, man camp trailers provide a temporary but comprehensive and affordable setup for housing the staff on the construction site. Alleviating the housing worries enables you to focus on the project and complete it on time thoroughly.
Equipment And Tools
No construction worker can even think of beginning a construction project without having the tools. So, an important step is to equip your workers with the equipment they need. It is a must especially for those working with abrasives. Invest on a sand blasting machine, blast suits and helmets to ensure safety of your workers These include the things that the workers frequently use. You may sit down and look at the inventory yourself. If any items have worn out or need replacement, do so immediately. Don't overlook any as your workers might need them at every step.
Ppes And Health Kit
The second thing you must never forget about providing the equipment is personal protective equipment (PPE). It is essential, given the ongoing COVID-19 outbreak, and every contractor must put it on top of the checklist. The PPEs should be top quality and meet the grade and standard set by an expert. Utilization of tech is another area that we can pay proper attention to for the current or upcoming projects.
The second most important thing that you should provide your workers is the health kit. When at a site, your workers need to have all the tools and wearable to keep them completely safe. For instance, you can act if you receive signals from a wearable that one of your staff has elevated heartbeat.
Training And Safety
It is one of the most important things, and we should pay enough attention to it to make sure things don't go wrong. Or, when they do, then the staff is capable enough to deal with them effectively. Any worker should have the training to fully know what they are doing and how they should be doing it. They must also always be aware of a plan 'B' when the initial plans don't work.
Site safety is another crucial feature, and a contractor should make sure that the staff knows about it. If an individual or their workmates get stranded at a height, they should be able to help.
Papers And Documents
We know that the training and groundwork are the most essential at any construction site. But the fact to realize is that the officials must have a good map for solid execution. Thus, every construction worker should've proper paperwork and flowchart of the project. Documentation must be in the easiest of ways. If they cannot comprehend the work, workers won't be able to implement it.
Secondly, every subordinate or lower staff will need to have at least some knowledge of the project. If contractors or owners don't ensure this, there is a risk that the team might unknowingly risk their and others' lives.
Final Word
A construction project is a comprehensive set of components, and we must execute each one carefully. There is a need to make sure that all of the elements are in synergy and cohesion. Only then can we ensure proper implementation. But above all, we need to equip construction workers with all the necessary equipment and tools for appropriate execution.