High-Quality Entry Door Installation
The Adkins & Sons Company specializes in entry door repairs. According to clients, they are especially focused on entry door installation Downriver Michigan homes. This company makes sure that customers receive the best kind of doors in any kind of weather they may experience in their hometowns. The weather may be rainy, sunny, stormy, and snowy but their homes are still steady despite any rigorous weather. The following are the services of high-quality entry door installation offered by the company.
Door Repairs
Most customers tend to complain about the present weather damaging their doors. The rigorous and heavy weather may cause doors to have problems in latching, opening, and closing, and sticking on their floors making an inconvenient sound. The Adkins & Sons Company gives door repairs whether your doors have been damaged, scratched, contains holes, or is falling apart. It is important for the owner of a damaged door to be consulted by the company's professionals to know what needs to be done to the door. The company reassures clients that they perform fast, and high-quality door repairs using only the best materials. The company's work and products are all guaranteed by construction experts.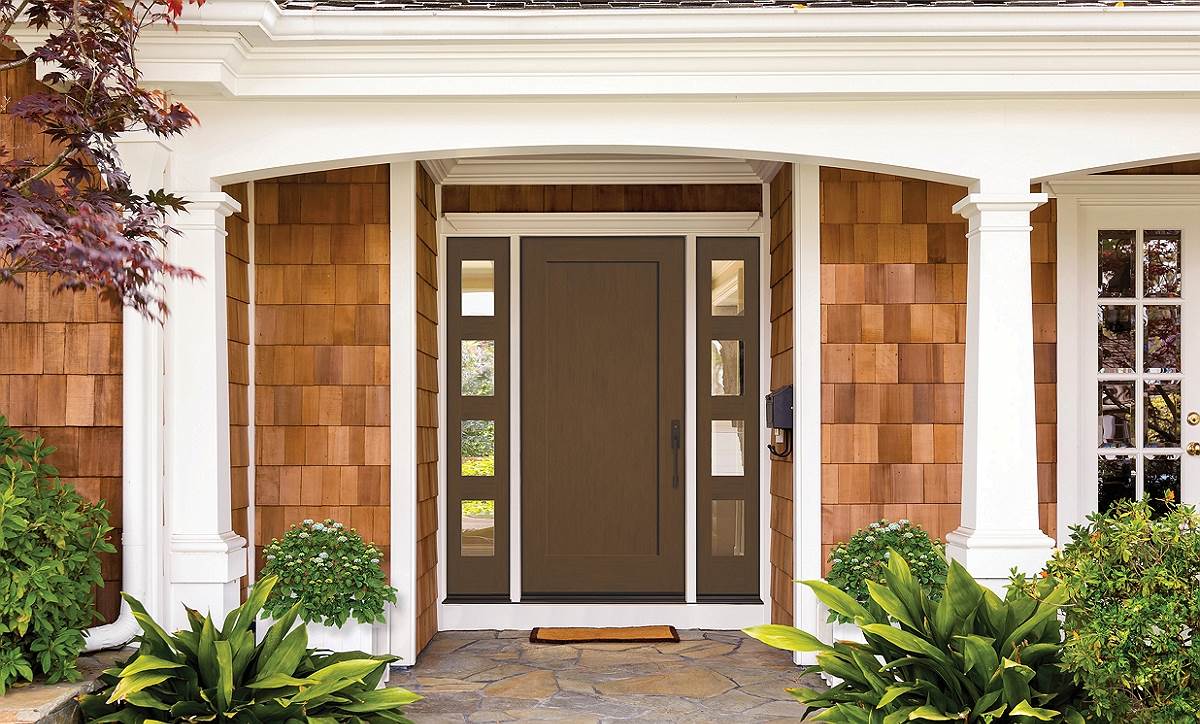 Safety Measures Applied to Doors
If you need doors that are safe and secure, you need to choose this company's products for your peace of mind. The company offers locking systems for any of their doors. These locking systems can also be applied to custom-made doors from any kind of door you've bought. These locking systems were made by huge companies in this kind of construction industry such as Pella, Provia, Trapp, and Therma Tru. It is also important that the customer undergoes door consultation and inspection to know what kind of locking system is needed and if a locking system can be installed on the door. If your family's safety or your safety is your first priority, you need to choose the Adkins & Sons Company to ensure that you get this priority met in your home.
Door Styles
If you want to be impressed by your neighbors in the town, you need to install the most fashionable doors as they are the first parts of the house that will be observed. The company has hundreds of colors and styles to choose from to match the style of your house. You can visit the company's showroom for more displays.