FOR MEN: 7 Ways to Style-up for a Home Date This Valentine's Day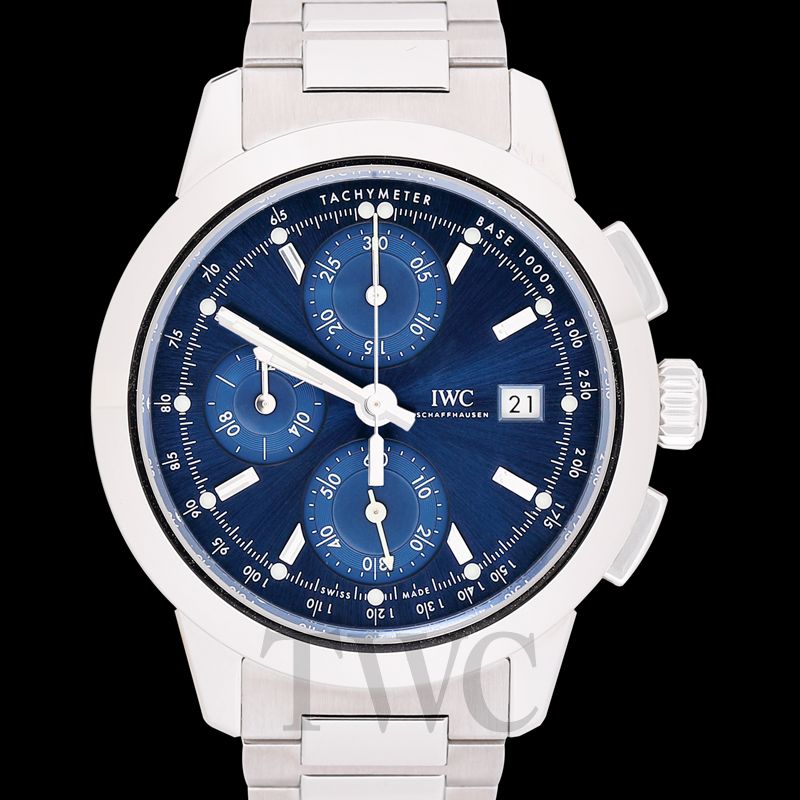 This year makes things a bit different compared to the usual Valentine's Day that we're used to. It may sound like a good idea to dine out, but for some couples, there's no safer way to spend Valentine's Day this 2021 than with a low-key celebration at home. There might be no reason to go all dressy since you and your partner will be just staying-in, but that doesn't mean you should put little effort into your outfit. That is why in this post, we'll guide you with seven ways to style-up for any home date in this season of hearts. Let's get started!
1. Sport Some Eye-catching Accessories
Whether you are coming over to your partner's place or they're going to yours, it is quite understandable that you would be in a comfy outfit. But since this will be no ordinary day, sporting some eye-catching accessories could give your simple getup a subtle flare. These can make a difference if you are still in the getting-to-know stage with your partner and if you want to find ways to leave a lasting impression.
It would be nice to wear a little bling like a simple silver necklace or a braided leather bracelet. Much yet, the best choice is to sport a classic luxury watch. Any timepiece from a renowned collection such as the IWC Ingenieur would make the perfect choice to adorn your wrist and to boost your style on your special evening.
2. Ready Your Spell-binding Fresh Breath
Since you and your partner would likely be alone, it's important to note that there will be fewer distractions when dining at home. Compared to spending your date at a restaurant, you will be having a tighter focus on each other, and your partner is bound to notice everything about you more than you realize. That said, you wouldn't like to have a horrid coffee breath on your first kiss now, would you? Put your best foot forward by perfecting every noticeable detail, including your oral hygiene. Brush those pearly whites and seal-in the freshness with a minty mouthwash. With that spell-binding fresh breath, you can expect your date to gravitate closer to you.
3. Wear Masculine Perfume
The first thing you'd want to consider when wearing perfume is choosing a scent you would like your partner to remember. You can wear your all-time favorite or perhaps an unfamiliar scent to add an extra sizzle to your evening.
When we say wear "masculine" perfume, we don't necessarily mean Eau de Parfum or strong fragrances. For a home date, the best pick would be Eau de Toilette or Eau de Cologne that belong to the mid-range fragrance strengths. Avoid overdoing it or wearing too little, but a spritz on the pulse, neck, and cheeks should be enough for your partner to want to come closer.
4. Dress in a Plain Shirt
There's not much debate why you should wear a plain shirt. Perhaps, because it is the alpha and the omega of any fashion sense. It's really up to you whether it's in black or white, a breathable dress shirt or a plain tee. A plain shirt is not very complicated to fathom, as going for something just as simple can speak volumes. And essentially, it is the perfect way to highlight you, more than the clothing itself.
5. Slide into Some Comfy Pants
In case you haven't noticed, one crucial aspect of your style that must always be considered is comfort. Given that your date will be held at home, it would be much better to wear comfy clothing especially when it comes to wearing pants. Go for dark sweatpants or some breathable jeans. Your partner will know if you're comfortable in the clothes you're in.
6. Go for Laidback Kicks and Playful Socks
Are you planning to have a little backyard banquet? If so, it means you'd need to wear nice shoes. Stick to the classics, like Penny Loafers or undercut Chuck Taylors, and be sure that the color complements your overall getup. But if you'll be staying mostly indoors, try to wear some patterned socks with playful colors. Childish as it may sound, it can give your partner a cute thing to catch their eye.
7. Bring a Nice Cardigan That You Can Leave With Your Partner
If you think you'd need an extra layer of clothing, it would be excellent to pick out a nice cardigan to go over your shirt. A cardigan would be the ideal choice because it is less formal than a blazer and more appealing than a hoodie. It keeps you in style without sacrificing comfort. Besides, a cardigan is one thing that can carry your fragrance and that you can leave with your partner when the night comes to an end.
Takeaway
Styling up for a home date this Valentine's season can be a challenge, especially if you're afraid of overdoing your getup. Nonetheless, it doesn't take a fashion expert to look simple, yet, stylish without trying too hard. That's why we hope this guide would help you look your best on one of the most romantic occasions of your life.